Supra Alloys: Leading Titanium Suppliers for American Industry
Titanium Products & Applications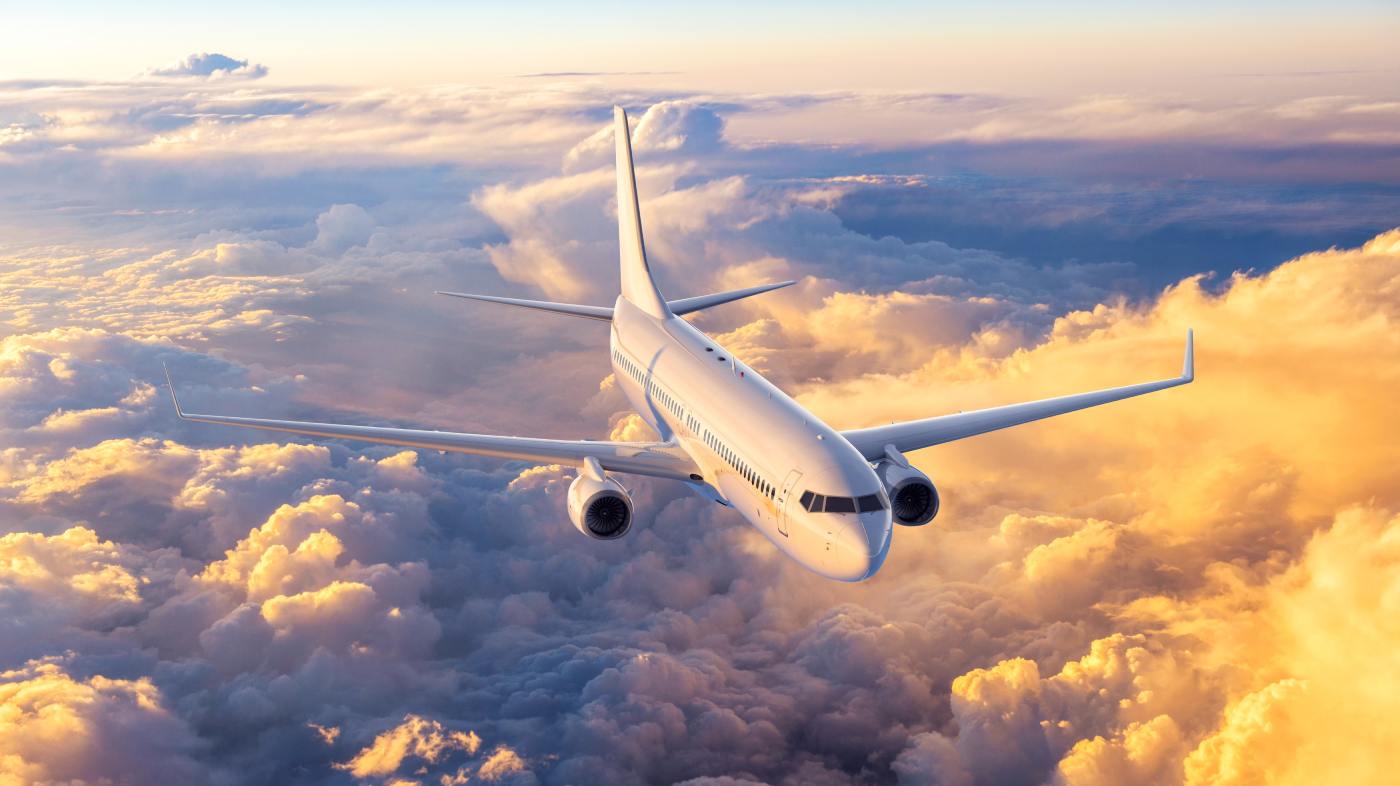 Aerospace Applications
Titanium distributor Supra Alloys supplies the U.S. aerospace industry with a variety of aircraft grade titanium alloys due to their light weight and temperature resistance properties,  for building aircraft turbine disks, blades, and airframe structural components.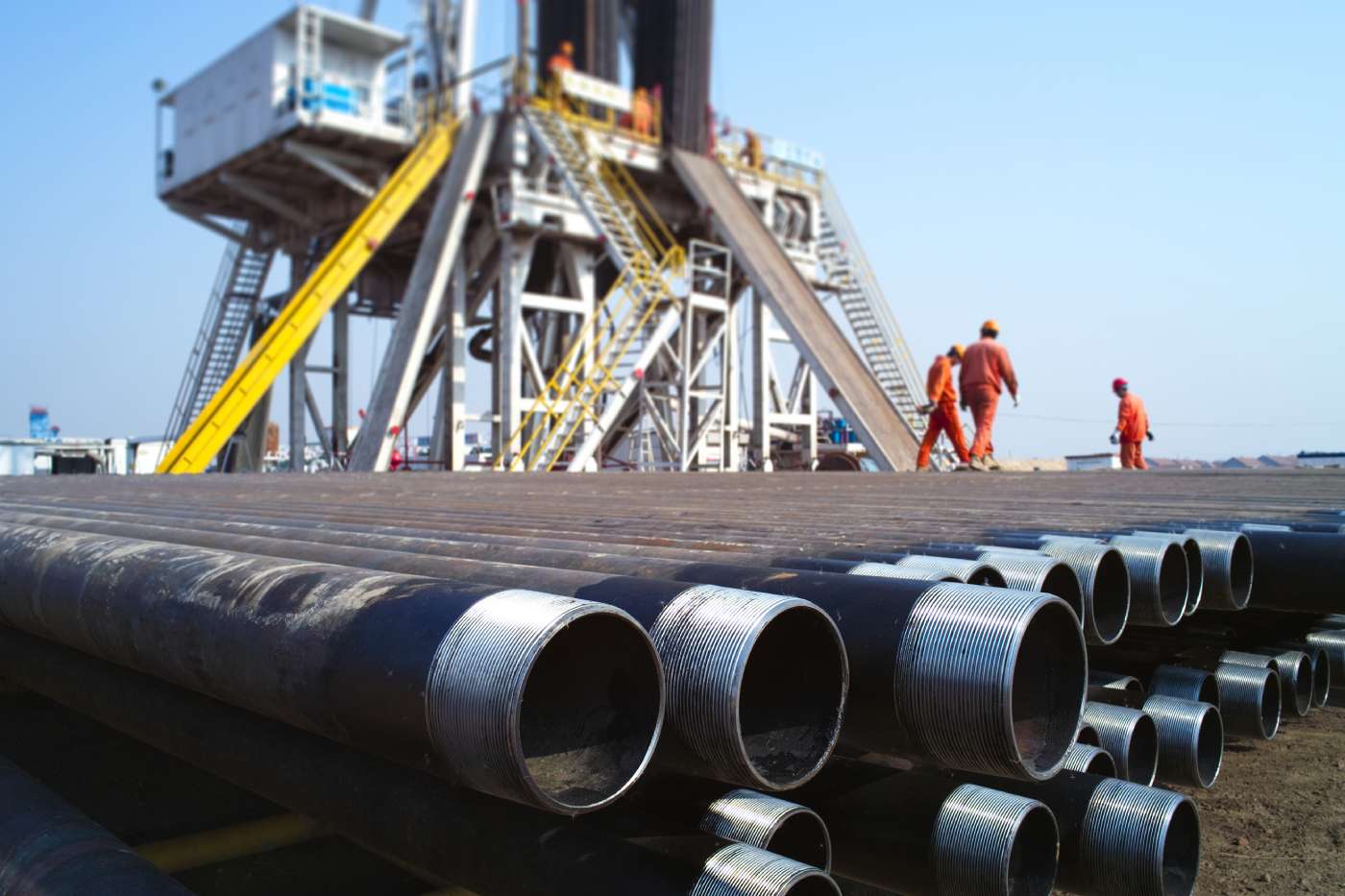 Petrochemical Uses
Due to its high level of corrosion resistance and heat tolerance, titanium stock is often used in the petrochemical industry in heat exchangers and reactors.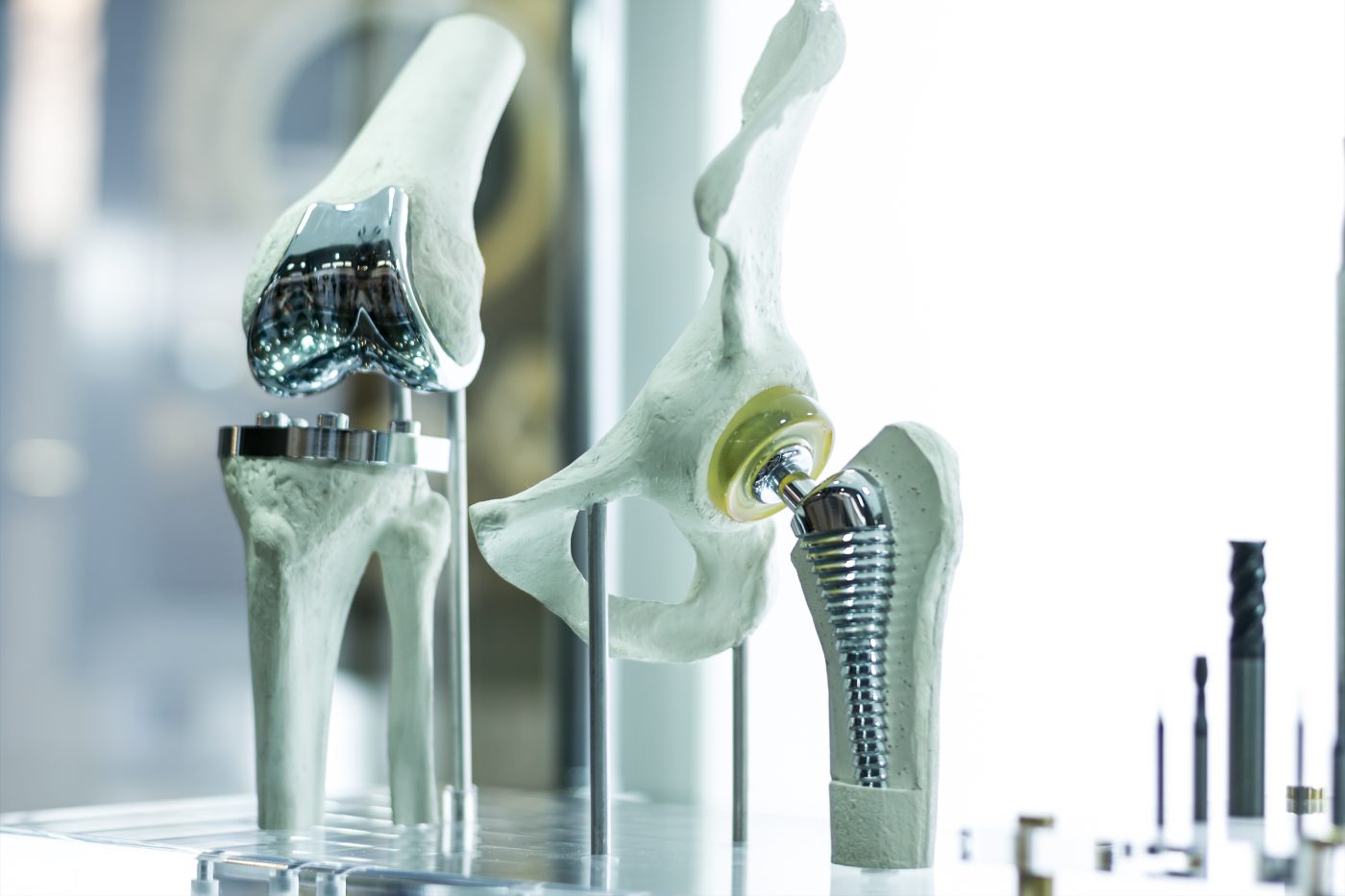 Medical Applications
Due to its biological compatibility with human bone and tissue, titanium rod and wire are ideal materials for medical implements.  Titanium suppliers commonly provide stock for dental implants, prosthetic devises, as well as bone and joint replacement procedures.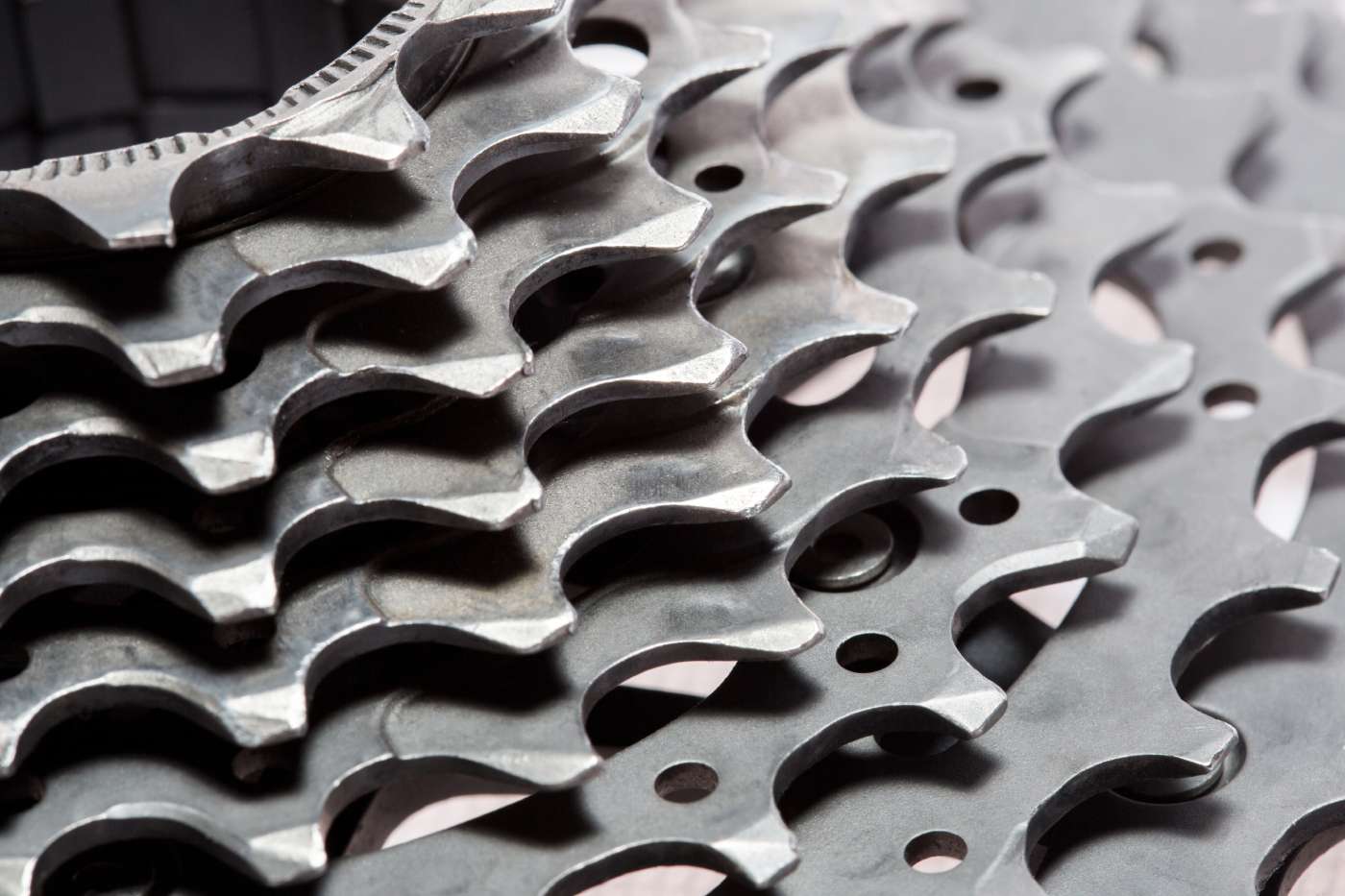 Recreational Uses
Titanium distributors are quickly finding more widespread uses for titanium tubing in recreational products, including sports equipment such as bicycles, golf clubs, and tennis racquets. Titanium sheet and wire is now an attractive alternative to other special metals used in the jewelry industry, particularly in wedding jewelry.
Dependability and Strength
Supra Alloys remains the most dependable name in the titanium supply industry and their reputation as titanium specialists continues to grow.  This light, strong metal sas become part of everyday life in the medical field; keeps planes in the air; and is infused into many products around the modern home.
Titanium Processing & Delivery
Supra Alloys will cut to length, plasma cut, sheer, and machine titanium pure grades and alloys to any shape and size at our metals service center in Camarillo, California and ship to your location anywhere across the United States.