The World's Leading Titanium Distributor
Supra Alloys is a fully stocked titanium and high temperature alloy service center located in Camarillo, California, about 50 miles northwest of Los Angeles. Our special metal products are routinely supplied for titanium and high temperature alloy applications in the aerospace, medical, sport and recreation, pulp and paper, chemical processing, and metal finishing industries. We stock a variety of commercially pure grades and titanium alloys in coil, sheet, plate, rod, bar, wire, and tubing forms. Our website is also a great resource for titanium and high temperature alloy specifications and practical information on working with this light, strong metal.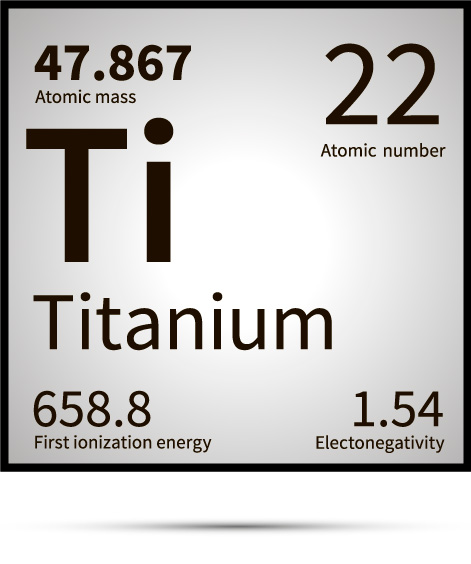 See our Extensive Titanium Stock List for every Pure Grade and Alloy:
Titanium Rod, Bar and Wire
Stock List
High Temperature Alloys
Stock List
Commercially Pure Titanium
The Only Thing Stronger than Our Metal is Our Word
As a leading titanium distributor for the most demanding U.S. industries, Supra Alloys has established its name by offering top quality metal products with unequaled customer service. As masters of their craft, Supra Alloys can prepare an order quicker and more economically than competitors, and always to the highest of standards, offering the best titanium and high temperature alloy quotes in the industry.
This titanium and high temperature alloy supplier is dedicated to meeting the customer's needs and exceeding their expectations. Supra Alloys is grounded in a tradition of excellence, while constantly adapting to new technologies and uses for titanium and high temperature alloys. The key to success has been the consistent dedication to our valued customers and the ability to evolve with modern titanium technologies.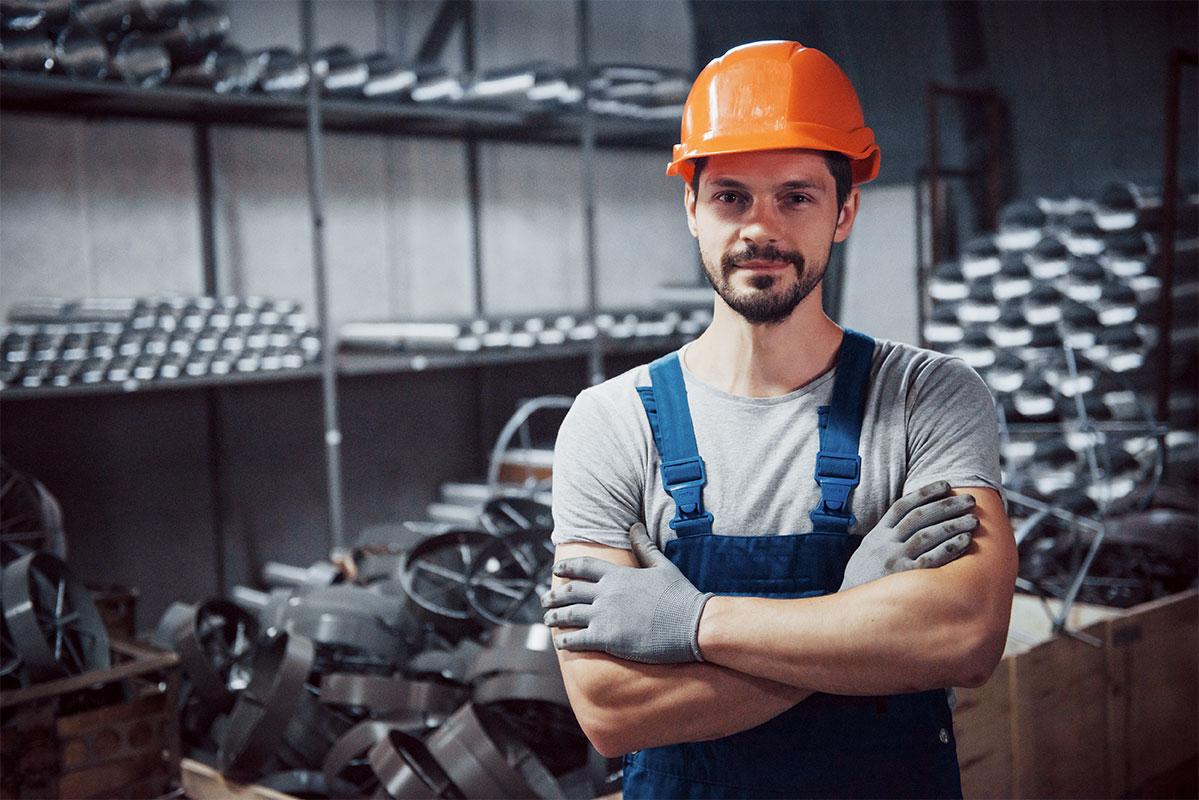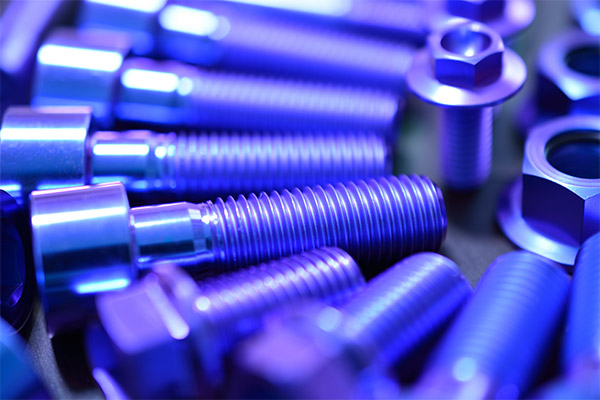 The Most Comprehensive Inventory of any Titanium and High Temperature Alloys Supplier