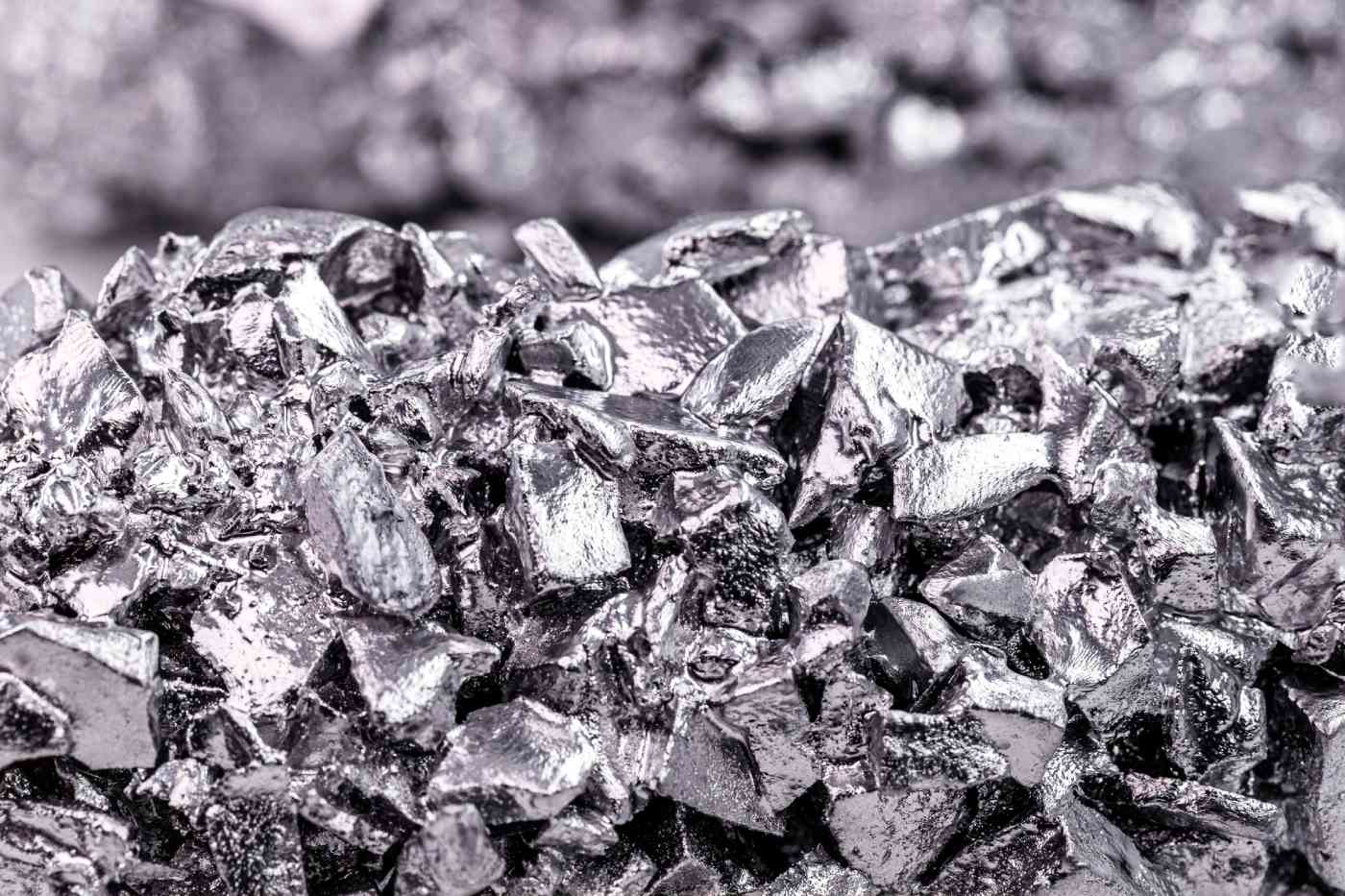 Titanium Quality
The company is ISO 9001:2015 and AS 9100D certified and our titanium standards meet ANSI / NCSL Z540-I-1994 calibration requirements. Supra Alloys is also ISO 13485:2016 certified for Medical Devices. The quality commitment at Supra starts with executive management and is passed on to all levels of the organization through our in-house quality standards. Being competitive and on time are some of Supra's highest priorities, but true customer satisfaction is a direct result of our dedication to quality.
Our Quality Policy:
Supra Alloys is committed to meeting our customers' expectations and requirements through quality, service, and reliability. Consistently meeting our customers' expectations and providing a product that meets our customers' quality requirements is our definition of "total quality". We achieve this objective through our commitment to our Quality Management System, while evolving with new technology, and keeping up with the knowledge and expertise introduced to the company.
Supra Alloys has issued Supplier Quality Clauses as part of its due diligence for all externally provided processes, products, and services. Please see the latest copy of Supra Alloys Quality Clauses here.
Being consistent with our performance and quality will provide us opportunities for continued growth and profit through customer satisfaction, allowing enduring and successful business relationships with our customers to carry on, and be passed down to future generations.
Registration, Evaluation, Authorization and restriction of Chemicals (REACH) consists of legislative framework developed by the European Union to manage the risks that chemicals may pose to human health and the environment. This framework requires industry to register chemicals used in their products with the European Chemicals Agency (ECHA). Under REACH, Supra Alloys is classified as a supplier of Articles with no intended release of the chemicals contained within those Articles under normal or reasonably foreseeable conditions. See Supra Alloys' REACH Statement.
As a Titanium distribution center, Supra Alloys also does not melt or produce any of its metals. Supra Alloys does not knowingly add or expose its metals to any of the Hazardous Substances listed within the RoHS Directive. See Supra Alloys' Restrictions of Hazardous Substances (RoHS3) Statement of Compliance.
For a copy of our ISO 9001:2015 and AS 9100D certificate please click here. You may also download a copy of our ISO 13485:2016 certificate here.
Contact Supra today to learn more about our high quality titanium stock of sheet and plate, pure grade and titanium alloy rod, bar, and tubing. Call 1.888.647.8772 for immediate service!