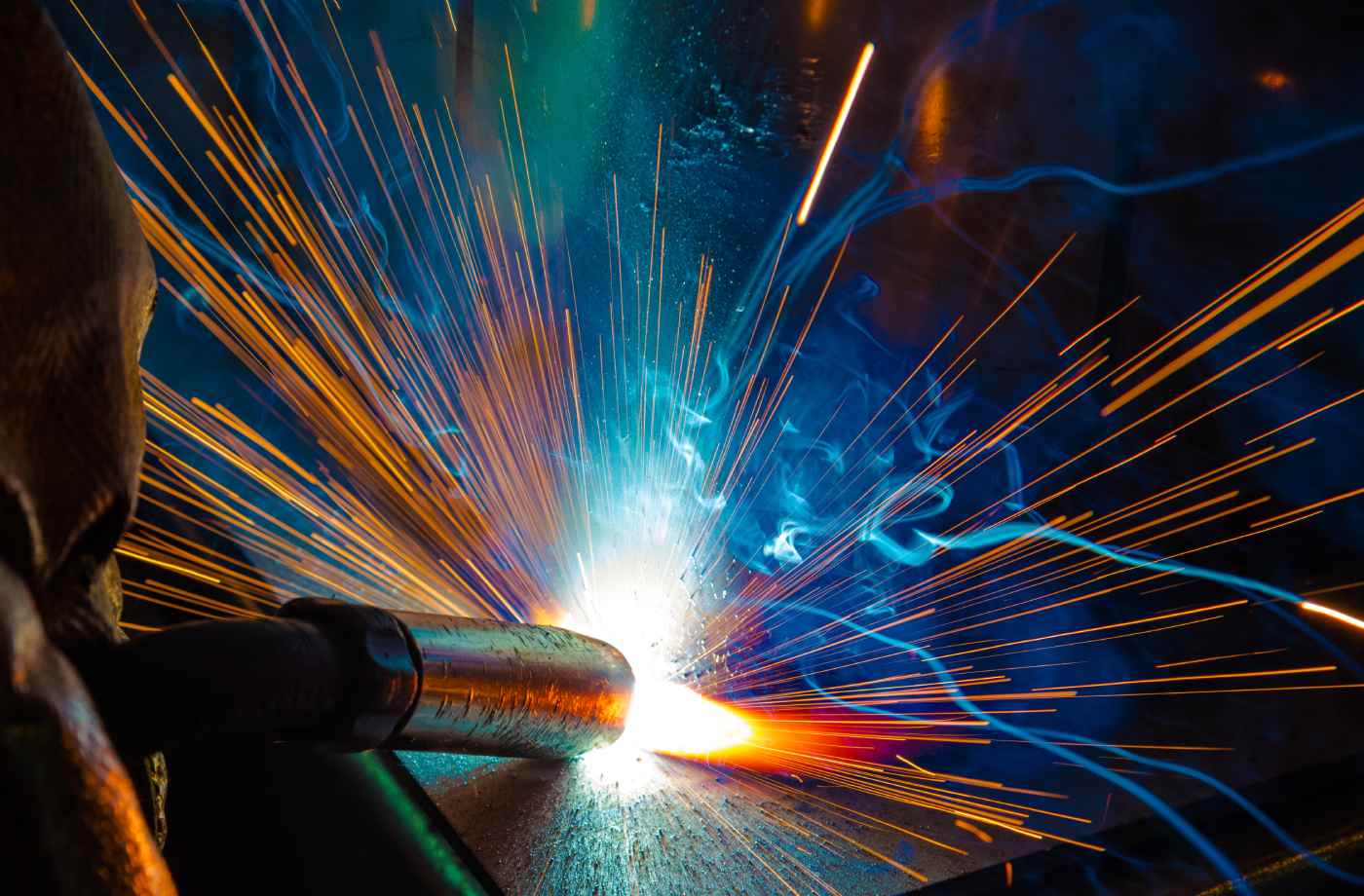 Supra Alloys: Leading Titanium Suppliers for American Industry
Supra Alloys provides the convenience of one-stop shopping by offering value-added processing in-house at our Camarillo, CA facility. Cut-to-size shapes and products are available with relatively short lead times.
Supra's production services include in-house saw cutting, shearing, and custom slitting of strip. We are also able to provide chemical milling, under controlled conditions, to ensure close tolerances and provide off-standard gauge requirements.
In order to provide our customers these services under short lead times, our 35,000 square foot facility houses the following machinery:
3 bar cut off saws
3 shears
2 chemical milling tanks
2 axis water jet cutter
4 vertical plate saws
1 2-sided PVC laminating machine